Southern Pride Search Dogs would like to thank the following organizations as well as the numerous individuals who have contributed to the team.
The contributions make it possible for us to achieve our mission of Search and Rescue for missing/lost people in North Carolina and the surrounding states.  These contributions help pay for search expenses such as: gas, food, lodging (since many of the searches take us over 100 miles from our homes and can last for days).  We also use a limited amount of the contributions for training ourselves and others.
If you would like help sponsor/support our team you can:
1) Write a check or money order
           Please give us your name and if you wish to be listed on our sponsor list.
          Also include return email address so we can acknowledge your tax deductible charitable contribution.
2) Give in honor/celebration/memory of someone
         Donate in honor/celebration/memory of someone. Please provide instructions on how you would like us to acknowledge the donation (by email or personal message).
3) Company "Matching Gift"
         Many companies offer a "matching gift" program. Check with your employer to see if they will match your contribution to  non-profit organizations.
4) Purchase and donate items listed on our "Wish List".
        The Wish List has some of our team's current needs. We appreciate all donations.
Click here to see our "2023 Wish List"
If you would like to contribute, please send a check, money order or donation to:
Southern Pride Search Dogs
PO Box 34
Saluda, NC  28773
_________________________ Supporters/Donors ____________________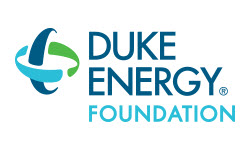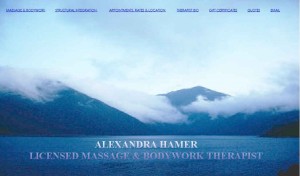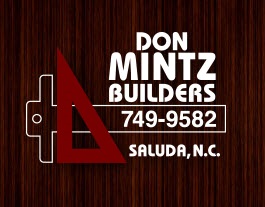 Alpha Delta Kappa, NC, Beta Tau Chapter    
Jon and Shelby Clark      
Mike Cross